Raziol recounts the strange phenomenon~
Thank you all so much for your lovely comments and well wishes on the previous page! I'll be getting back to all of you tomorrow!
Read the next 2 pages on Patreon~
——– ☆*・。☆ ——–
We've got a bunch of extras up on Patreon~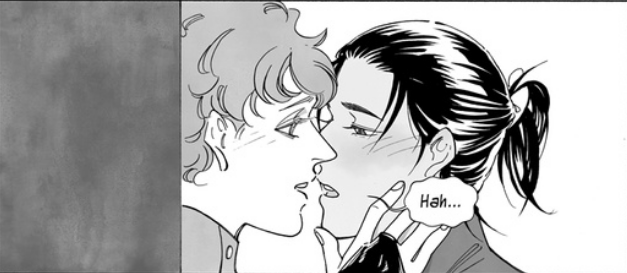 The very first Novae sketches and concepts and AUs!