Ahhh Finally! Here's the first page of Chap 9! We will continue our regular updates on Mondays and Thursdays!
Thank you all so much for your kind and encouraging words while Jen was healing! You really encouraged both of us through the tough times. Jen is feeling much better and almost feels like herself again.
It's been so great working on the pages again and we're really looking forward to this chapter!. Hope you all enjoy!
Read the next 2 pages on Patreon~
——– ☆*・。☆ ——–
We've got a bunch of extras up on Patreon~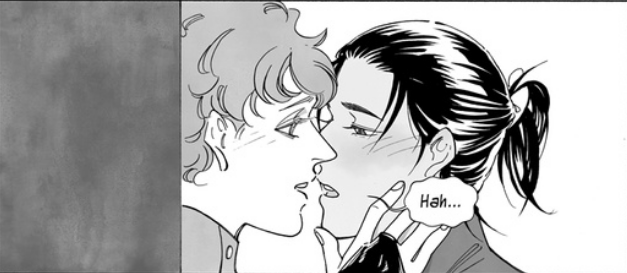 The very first Novae sketches and concepts and AUs!