Hey Everyone! Novae has a new Website! That's because Novae is officially joining Hiveworks!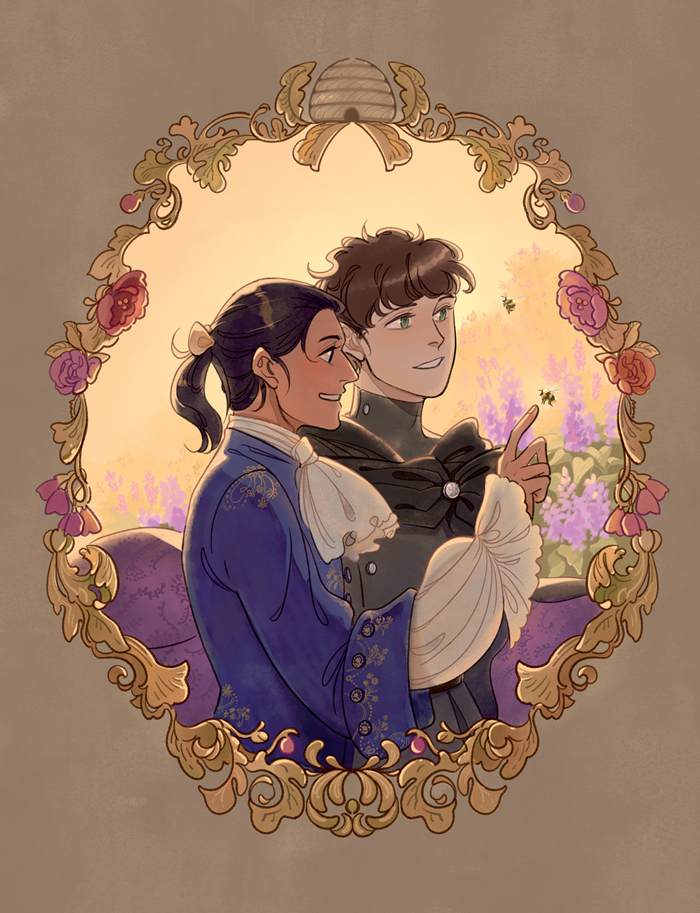 Hiveworks is a comic publisher that hosts a lot of wonderful high quality comics and we're so happy to be a part of them! Many thanks to Isa, Kevin, Erin and the crew for helping us make a new stellar website. Be sure to check out the new Cast and About pages!
Now that the Novae website has a new host, the RSS has changed. So if you were checking on updates via RSS be sure to link it to the new website!
Also, we now have ads! That means we can now earn revenue based on views! So if you have an ad blocker, it would mean a bunch to us if you could whitelist this site :3
Thanks so much everyone!