All the hugs rolled the notebook off :<
Thank you all so much for all of your comments on the last few pages! We're sorry it's taking us so long to respond! But we really love reading your thoughts and reactions. We'll try to write back asap!
——– ☆*・。☆ ——–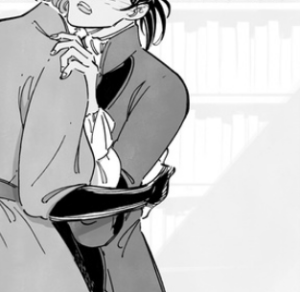 ——– ☆*・。☆ ——–
Stay safe everyone!
Stay inside if you can, take hot showers and wash clothes if you've been around people! Keep shoes at door, wear a handmade mask, glasses and a rain coat if you need to go shopping.
Sending you all our love