It's a collab!
Read the next 5 pages on Patreon~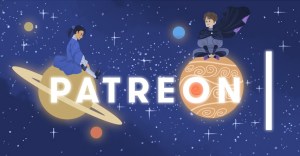 ——– ☆*・。☆ ——–
Happy Belated Valentine's Day everyone!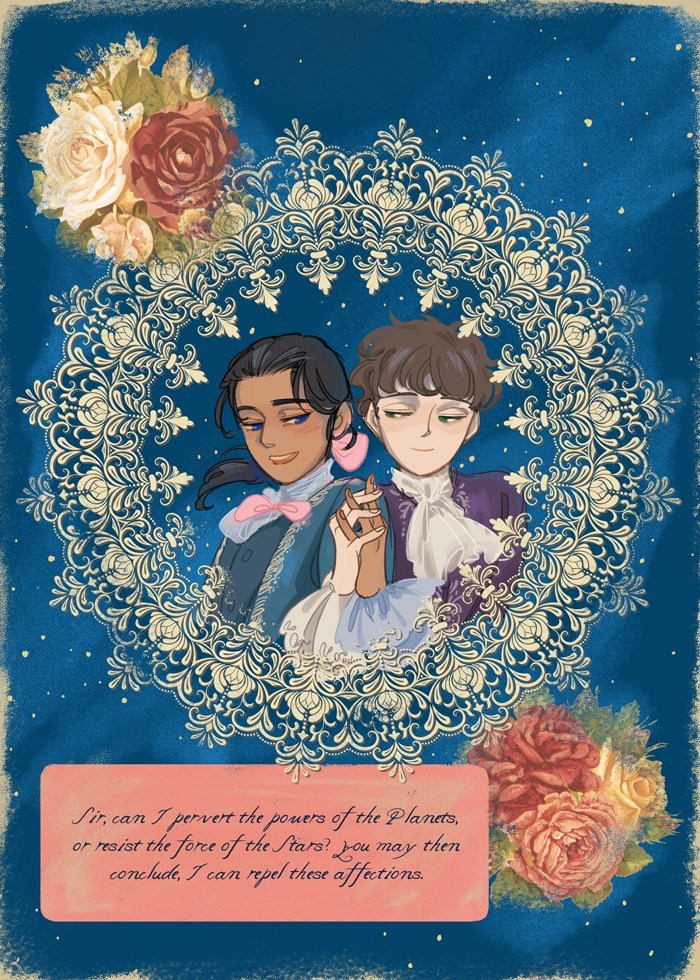 We were looking at old victorian and vintage valentines and we couldn't resist making one!
They didn't have Valentines in the 17th century, but we did find some great pick up lines! We took this line from one of those books.
(got the doily pattern from freepik and the flowers from the British free image library)
BTW Granted did some super cute novae themed Valentines on twitter~ Check them out!