Memories flood back in a moment of terror.
(That first panel.... oww my heart ;_; This chapter is so tough for Sulvain.)
Refer to these scenes:
Read to the end of the chapter on Patreon~
10 days left in Novaember! Please go check out the wonderful entries readers have submitted! If you'd like to participate, be sure to tag Novaember in their insta, twitter, tumblr or discord!
A NEW bonus comic is up for Star Cluster patrons~

Novae Merch!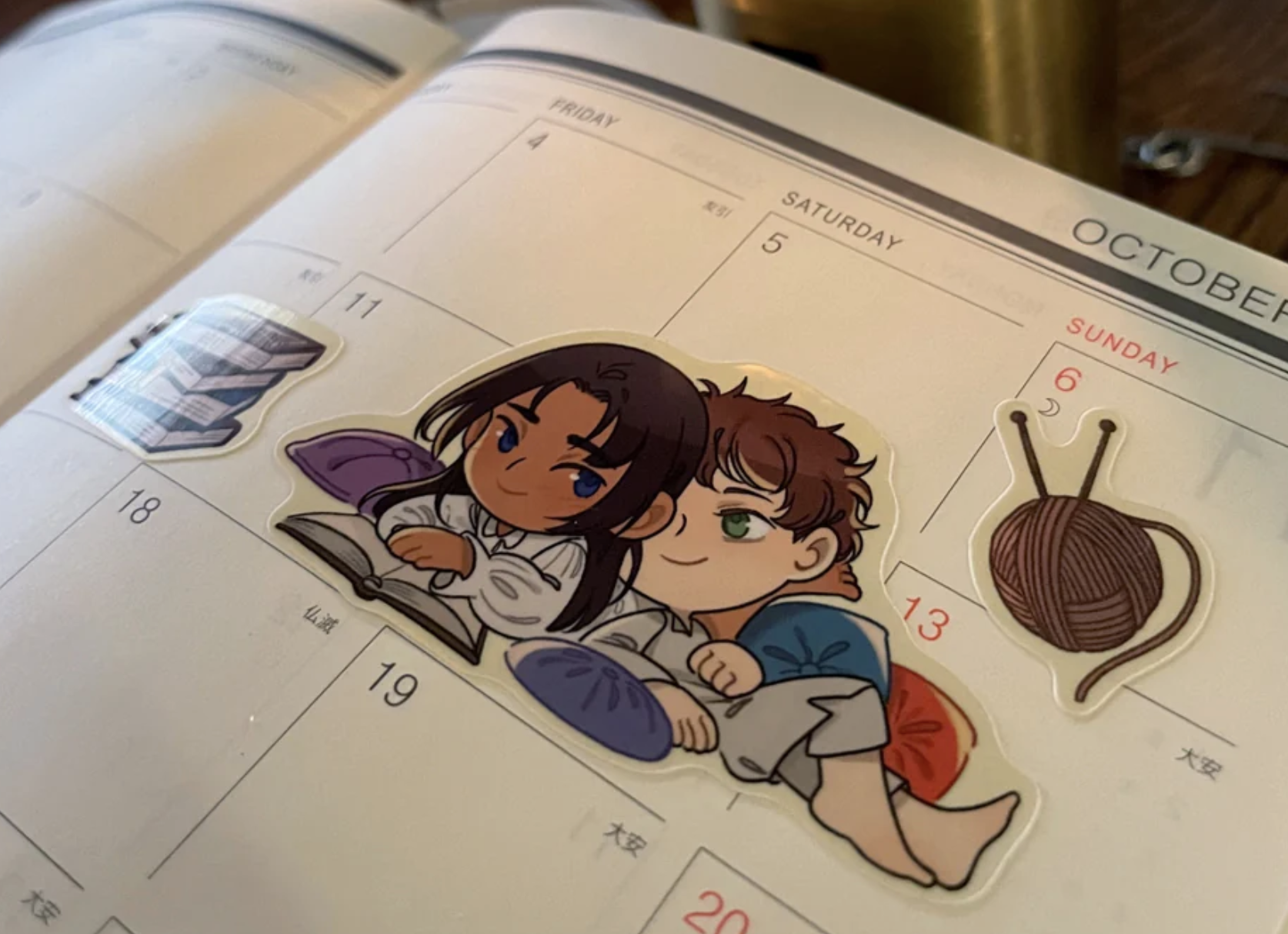 https://hivemill.com/collections/novae
Thank you all so much for all your comments! We're sorry we can't always reply, but we read every single comment and your thoughts mean the world to us!