A glimpse of who Sulvain was.

Read 13 pages ahead on Patreon~
A NEW bonus comic is up for Star Cluster patrons~
Novae Merch!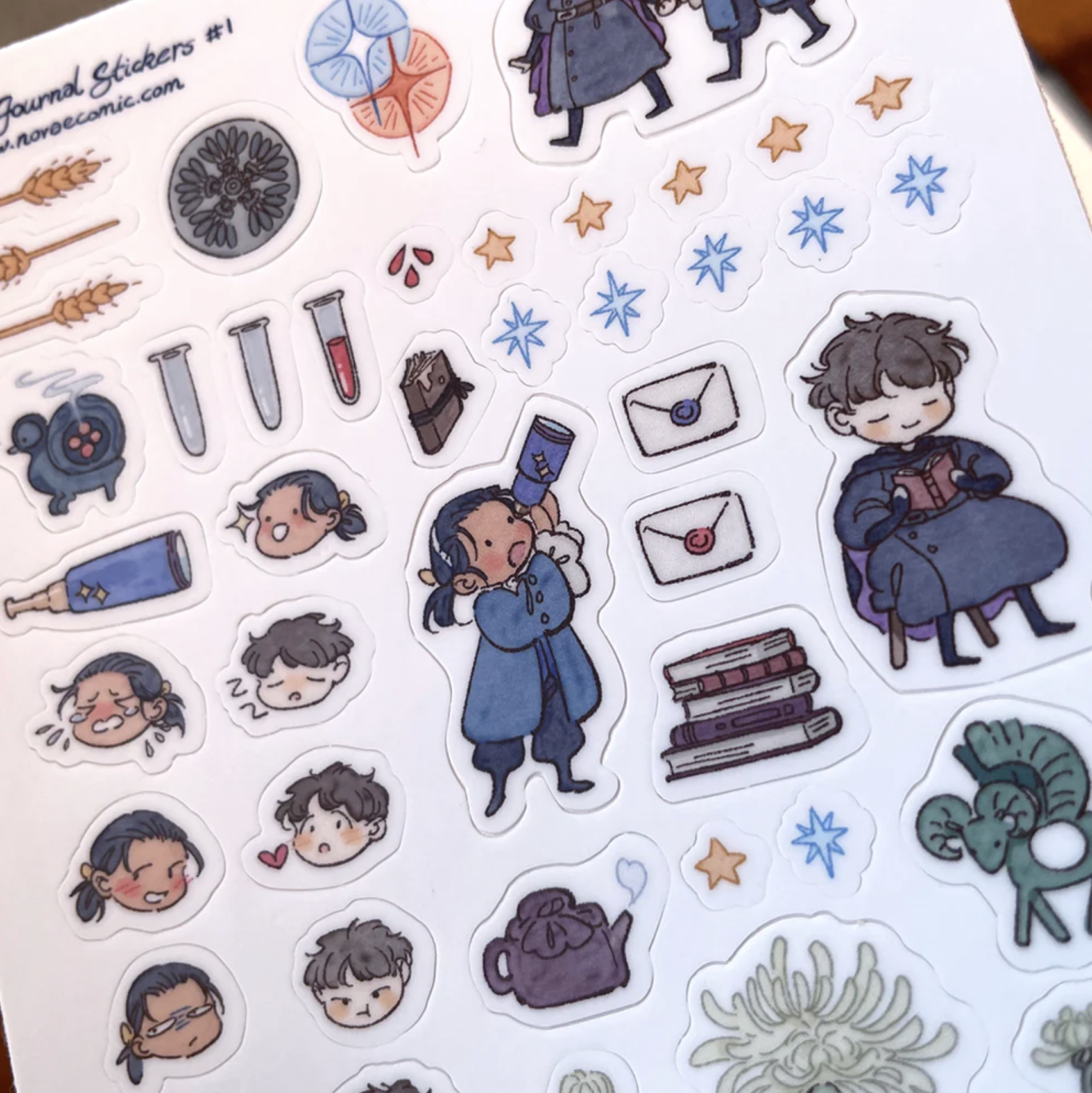 https://hivemill.com/collections/novae
Thank you all so much for all your comments! We're sorry we can't always reply, but we read every single comment and your thoughts mean the world to us!