Yup. The Morgana have wings.
(Vivi: That's the biggest butterfly I've ever seen!)
Please look at this beautiful artwork Granted did back in 2019 before we even revealed anything about Sesam! The giddy screams we exchanged, we were so tempted to spoil!

Read 13 pages ahead on Patreon~
A NEW bonus comic is up for Star Cluster patrons~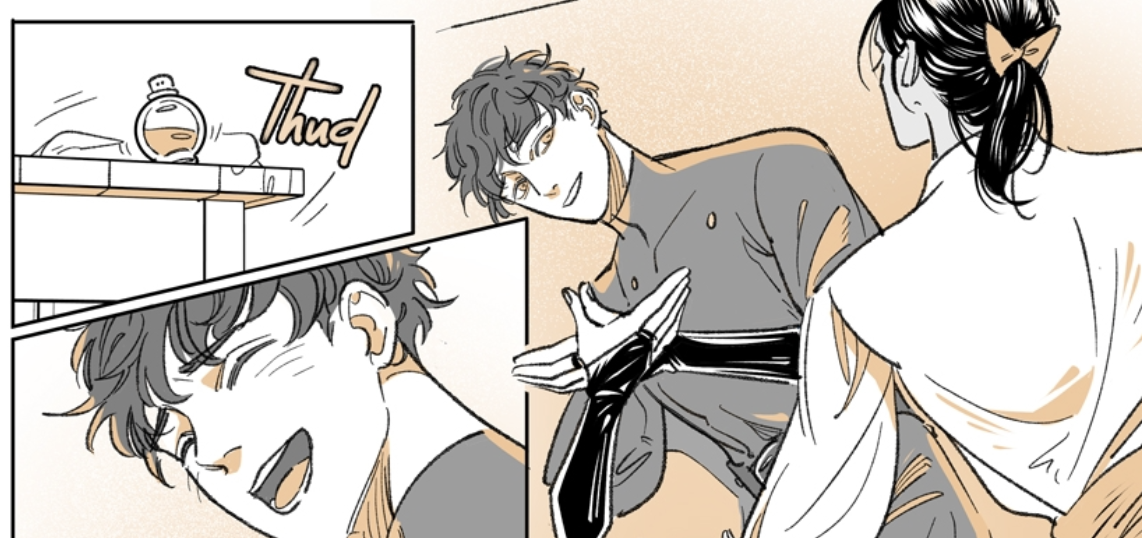 Novae Merch!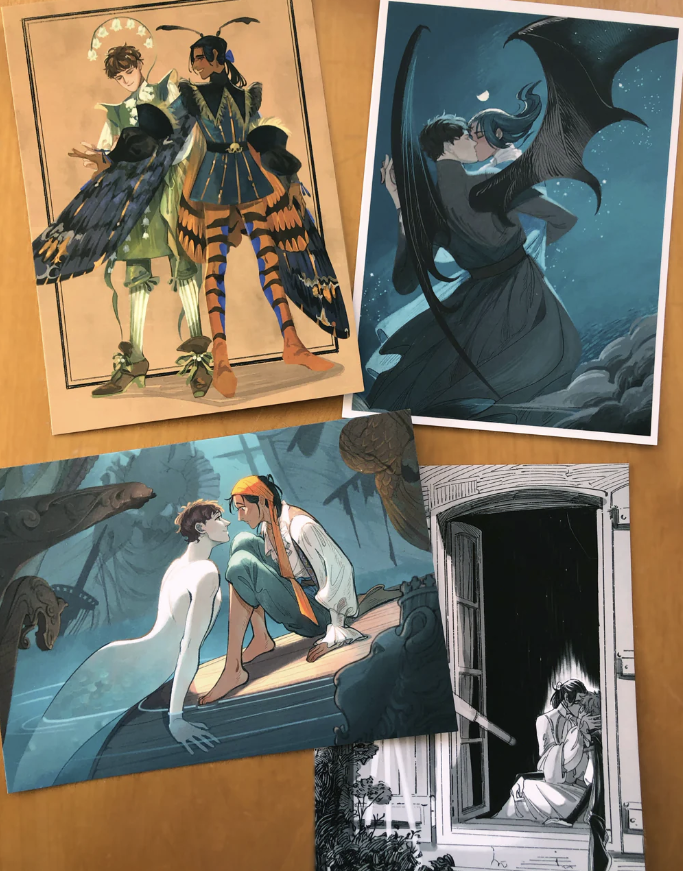 https://hivemill.com/collections/novae
Thank you all so much for all your comments! We're sorry we can't always reply, but we read every single comment and your thoughts mean the world to us!