Raziol taps into his senses.

(We're on a mini trip with our friends! We'll be back July 1st~ we'll still update during that time :3)


A NEW bonus comic is up for Star Cluster patrons~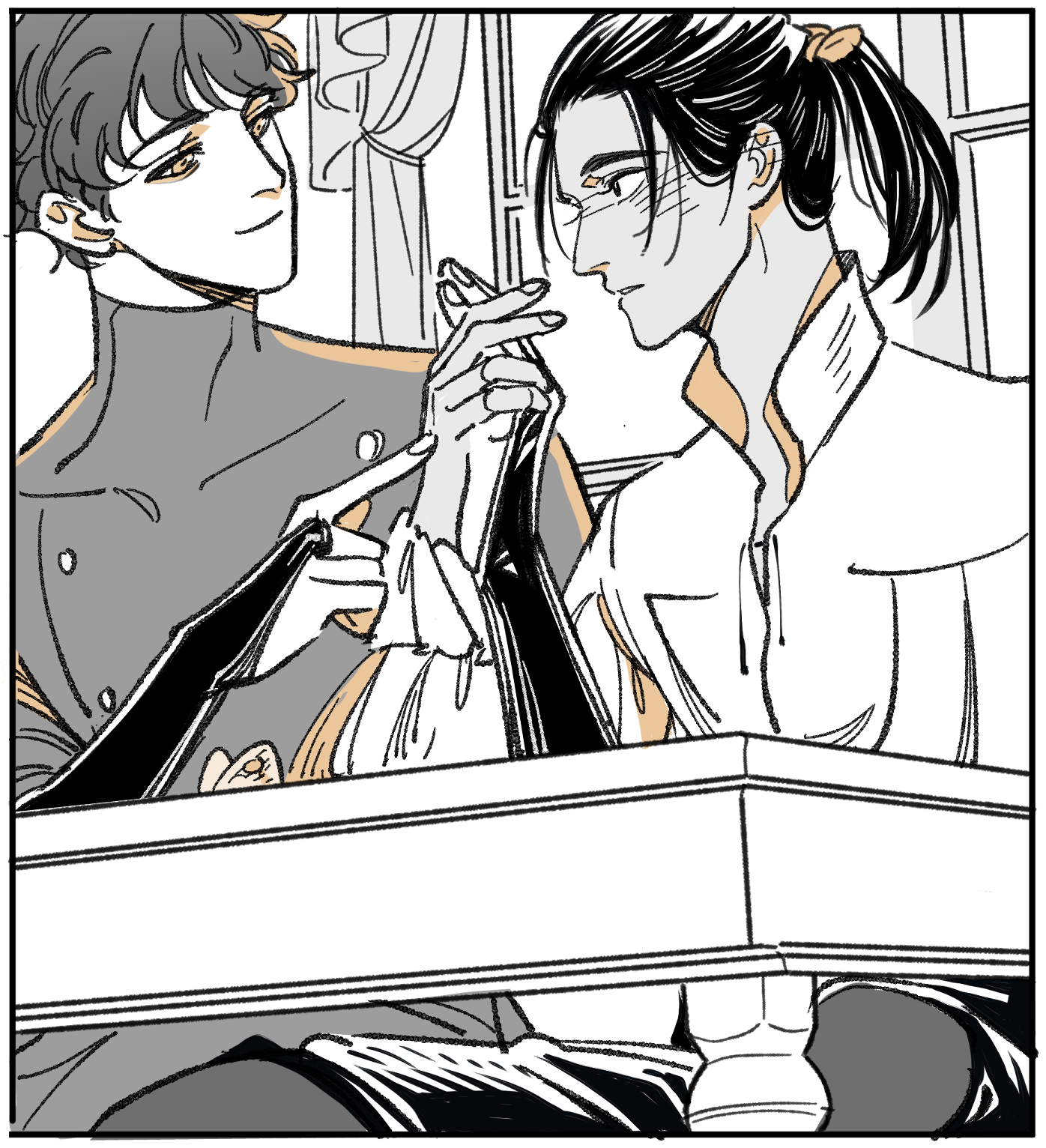 The last bonus comic has concluded on patreon!
A 21 page comic about Raziol's Dad meeting Sulvain for the first time and having some revelations.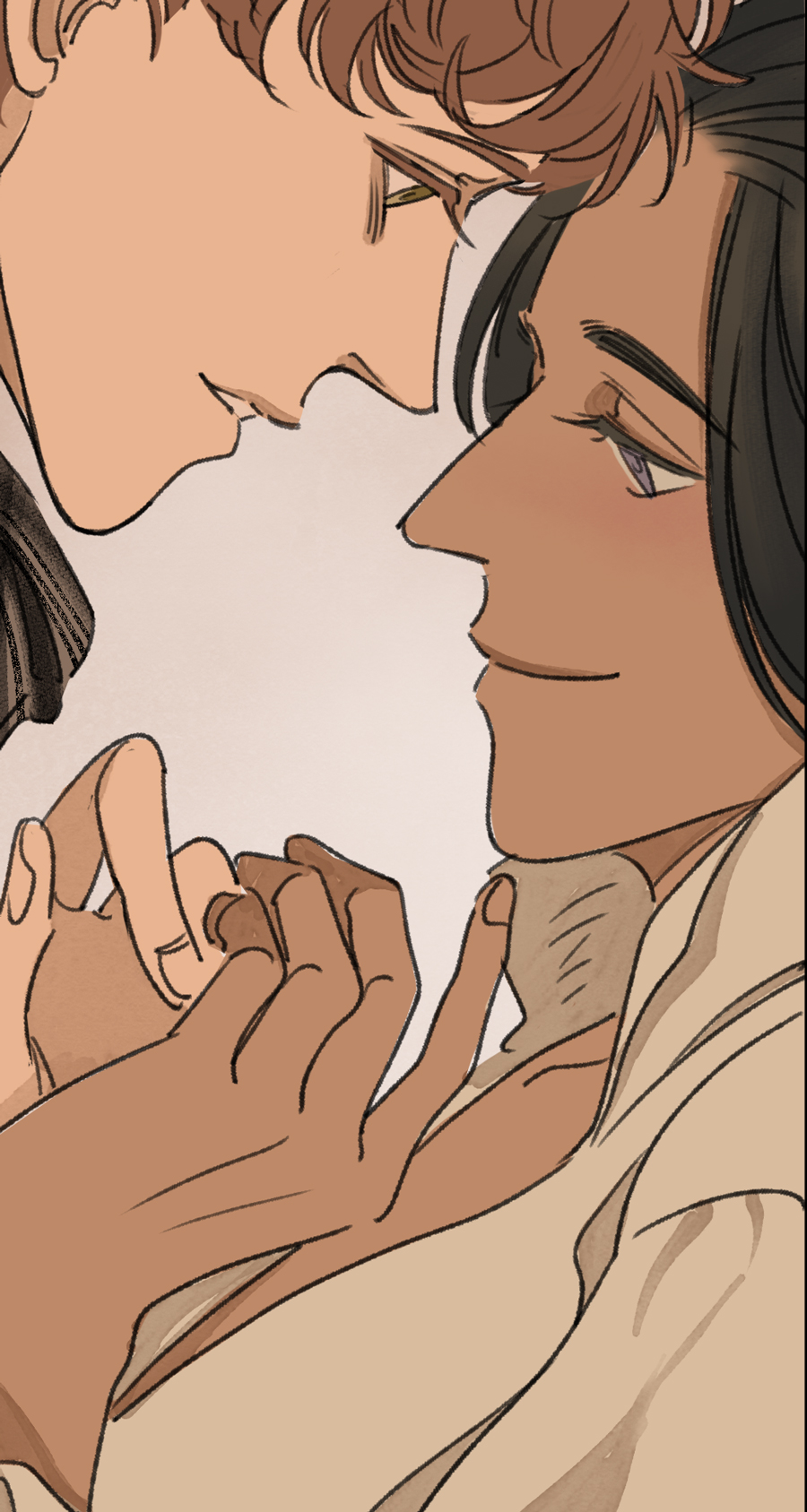 Also~ New bonus comic pages for $2 and $5 patrons!
Joining our Patreon helps us hire help so we can get the story out faster <3 If we reach our goal, we'll post 4 times a week!
Thank you all so much for all your comments! We're sorry we can't always reply, but we read every single comment and your thoughts mean the world to us! <3